CASHEWS - Roasted & Salted
Who doesn't love cashews? Crunchy, tasty, great to cook with.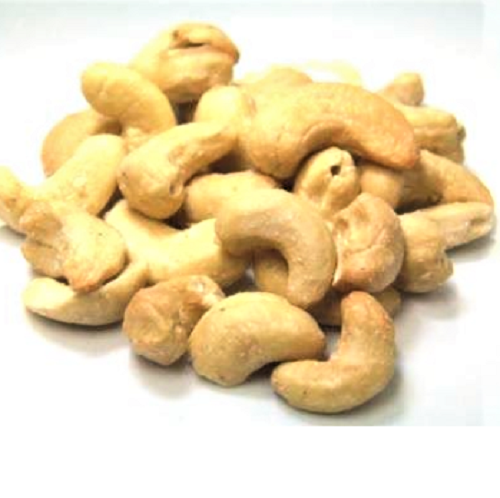 Delicately sweet yet crunchy and delicious cashew nut packed with energy, antioxidants, minerals and vitamins that are essential for robust health, They are cholesterol free with a high energy density and significant amount of dietary fibre, both of which have a beneficial effect on weight management.
Cashew nuts are rich in vitamins K, B, and E
Cashews: low GI and high in non-heme (plant) iron
Cashews also contain a number of vital minerals
Size: 5Kg Bag
Category: Nuts
Colour: Roasted & Salted
Country: Made in Australia from local and imported ingredients
Per kg: $26.00
Why not try the below dispenser to store and dispense your Nuts