ONE-Time Lockable DVD 6 - Hexa
ONE-Time Lockable DVD 6 - Hexa
Shipping:
Calculated at checkout
---
Product Description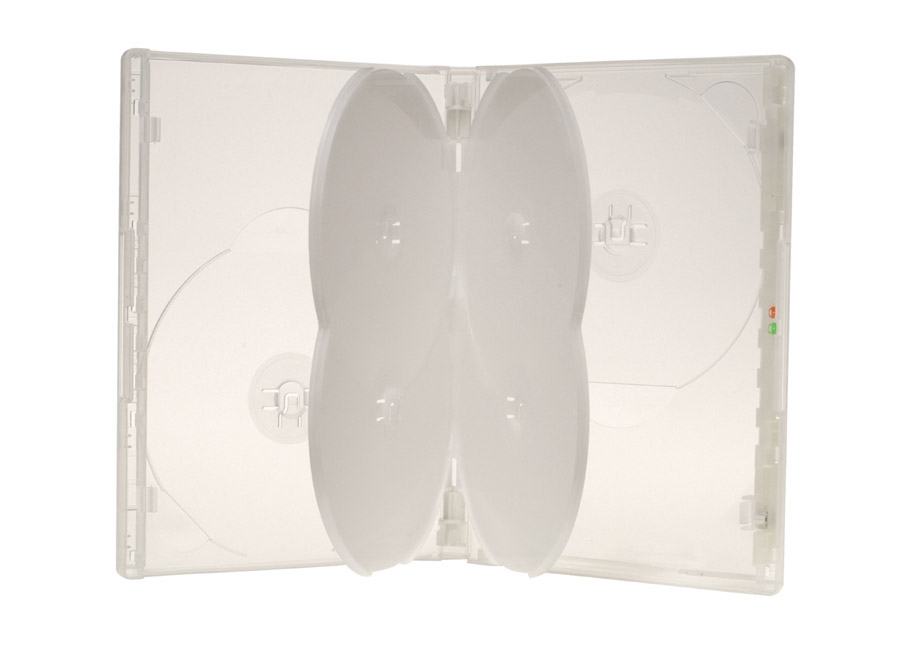 ONE-Time™ DVD Clear 6 Disc Capacity Case
Holds 6 discs in a std 14mm DVD style case.
Perfect for box sets and TV series.
Integrated lock inside case
Double overlapping walls and reinforced spine create a peripheral seal.
Accommodates security tag inside
Opens using ONE-Time™ decoupler.
---
Find Similar Products by Category
---
Product Reviews
Excellent TV Series storage

Posted by Deb McNeil on 22nd Nov 2014

We use these for our in-store rental cases of TV Series and have done for many years. We rarely have damaged cases needing to be disposed of.

---

cmVsydvTMxJNkWR

Posted by Lyndall on 27th May 2013

Wow! Great thikinng! JK

---

urGdEsUztK

Posted by Diana on 27th May 2013

My long weekend was one big ol' fat juicy mrialce. I took no work with me on my trip to our cabin in the north country. Friday evening I arrived and enjoyed every sip of a margarita at my fave restaurant. Then proceeded to relish every waking and sleeping moment of a gorgeous weekend at our cabin. I felt so alive as I drank in every moment, feeling, sound, sight, taste. My husband, stepson and I had an amazingly fun late night card game that ended in a water fight with all 3 of us belly laughing.

---

cHYGuVJlR

Posted by Yulichka on 27th May 2013

Winston,We only have met once, during an ABBI confrceene, and I must recommend you on your persistence in sending me your monthly emails.Not always do i have the time to look at them immediately , but I always look at them!!!!In an much smaller way, I too use the email to stay in touch with friends and clients, by way of sending them jokes every day 5 to 10 jokes a day .Its another way of getting your name out there every day!!! ( SOFT SELL )Jan Gunnink.Ps Are you ever in PERTH? ( Where it ALL happens ) Except business sales.

---

Great product big thumbs up

Posted by Bernard on 9th Mar 2009

Great for tv series and our box sets, we now can have all our stock out live.

---

Awesome product

Posted by Unknown on 6th Mar 2009

We now can put all our TV series into a single case and save on space time and MONEY!!!

---
---
Customers Who Viewed This Product Also Viewed